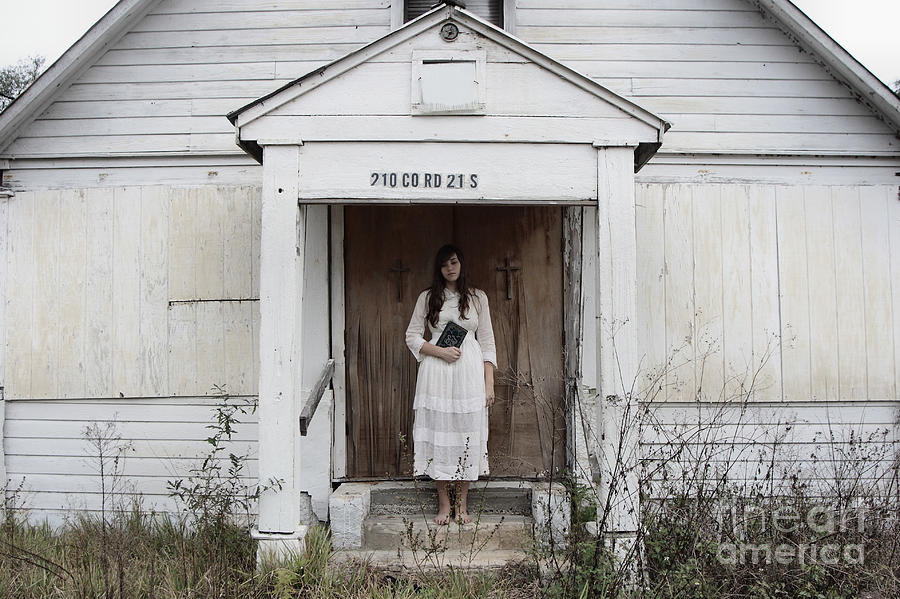 from Lindsey Funtik, Coordinator of Volunteer Ministries, Ashland First United Methodist Church, Ashland, Ohio
___
She and I both
wear tattered veils that we
desecrated,
then repaired,
with our own jagged needles,
our own greasy
fishing line.
We call it "good enough."
But He stands behind us,
holding out shimmering cobwebs,
lacy snow,
crowned with gems whose colors
we have not yet seen.
He is joyful, a groom.
She and I both
know better than to
kick sand or
pull hair,
yet our wandering feet set
granules aloft,
our grubby knuckles
constrict around our siblings.
But He kneels in front of us,
holding out a wingspan
of invitation,
a tear-banishing embrace,
longs for us to
nestle our noses
in His collarbone, His safety.
She and I both
realize there is more;
we are bristling with
awareness
of the far, encroaching shore
we wish we could reach;
we give up
trying.
But He comes to stand beside us,
an electric, crackling
wire between us,
and begins to run, leap--
"Come on, pull! We can bring it nearer!"
Tug, rest, tug, rest.
___
Cross-posted from Reflections on Faith, Words, and The Holiness of Today