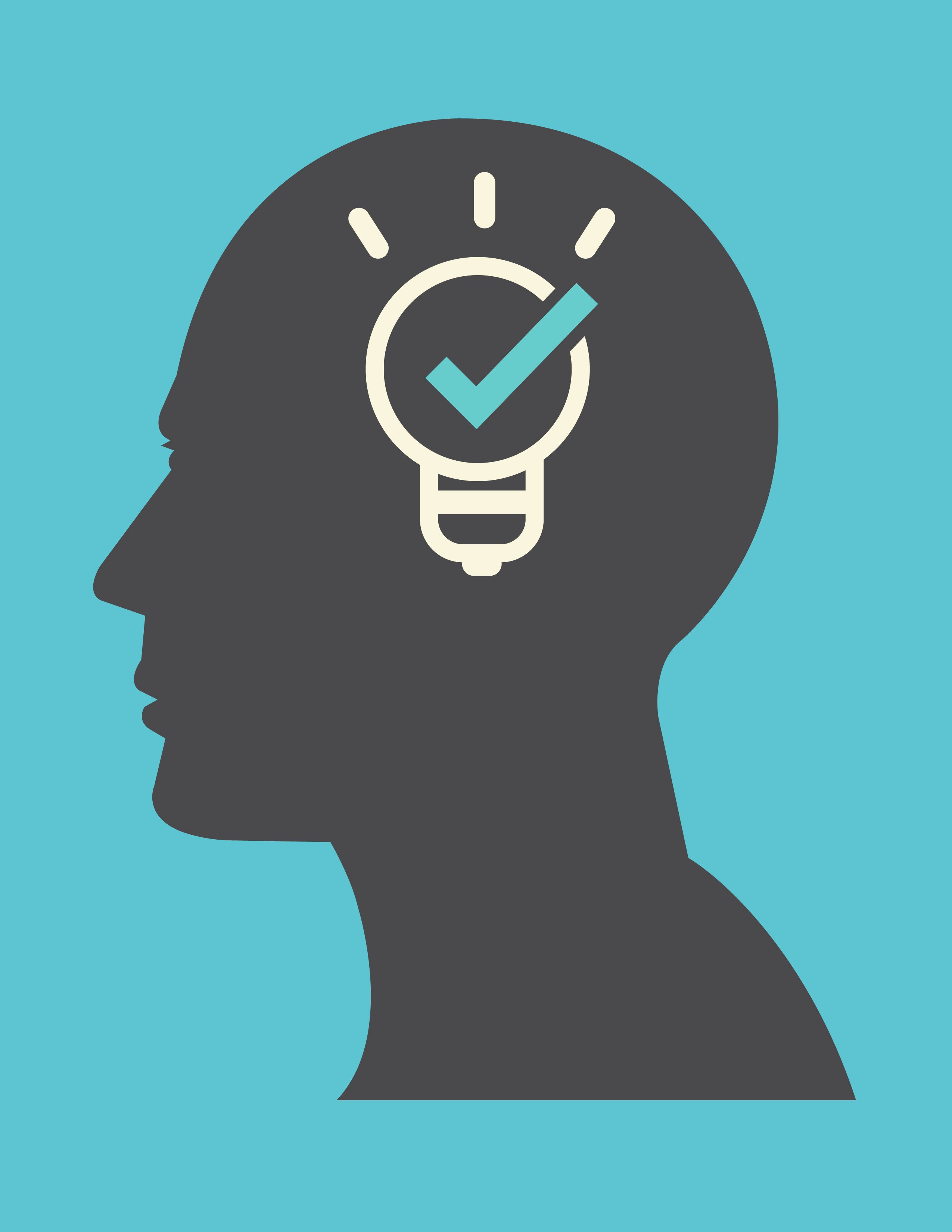 from Paul Ratner at
Think Big
:
___
The coronavirus has not only decimated our populations, its spread has also attacked the very nature of truth and stoked inherent tensions between many different groups of people, both at local and international levels. Spawning widespread conspiracy theories and obfuscation by governments, the virus has also been a vivid demonstration of the need for teaching critical thinking skills necessary to survive in the 21st century. The stage theory of critical thinking development, devised by psychologists Linda Elder and Richard Paul, can help us gauge the sophistication of our current mental approaches and provides a roadmap to the thinking of others.
The researchers identified six predictable levels of critical thinkers, from ones lower in depth and effort to the advanced mind-masters, who are always steps ahead.
Stage One: The Unreflective Thinker
These are people who don't reflect about thinking and the effect it has on their lives. As such, they form opinions and make decisions based on prejudices and misconceptions while their thinking doesn't improve.
Stage Two: The Challenged Thinker
People at this intellectual stage begin to understand that "high quality thinking requires deliberate reflective thinking about thinking", and can acknowledge that their own mental processes might have many flaws. They might not be able to identify all the flaws, however.
Stage Three: The Beginning Thinker
Thinkers at this level can go beyond the nascent intellectual humility and actively look to take control of their thinking across areas of their lives. They know that their own thinking can have blind spots and other problems and take steps to address those, but in a limited capacity.
Stage Four: The Practicing Thinker
This more experienced kind of thinker not only appreciates their own deficiencies, but has skills to deal with them. A thinker of this level will practice better thinking habits and will analyze their mental processes with regularity.
Stage Five: The Advanced Thinker
One doesn't typically get to this stage until college and beyond, estimate the scientists. This higher-level thinker would have strong habits that would allow them to analyze their thinking with insight about different areas of life. They would be fair-minded and able to spot the prejudicial aspects in the points of view of others and their own understanding.
Stage Six: The Master Thinker
This is the super-thinker, the one who is totally in control of how they process information and make decisions. Such people constantly seek to improve their thought skills, and through experience "regularly raise their thinking to the level of conscious realization."
A master thinker achieves great insights into deep mental levels, strongly committed to being fair and gaining control over their own egocentrism.
___
The details of each can be read
here
.