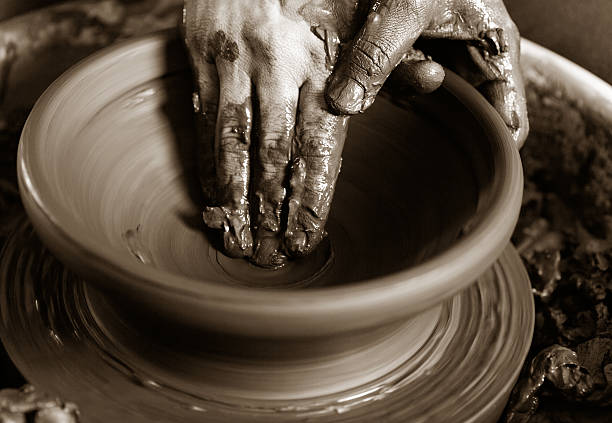 Old Testament:
Jeremiah 18:1-11
or
Deuteronomy 30:15-20
Psalter:
Psalm 139:1-6, 13-18
or
Psalm 1
Epistle:
Philemon 1:1-21
Gospel:
Luke 14:25-33
___
Creator God, you form us on the wheel of life as a potter molds the clay. Shape us into holy vessels, bearing the mark of your wise crafting, that we may remain strong and useful through years of faithful and obedient service in Christ's name. Amen.