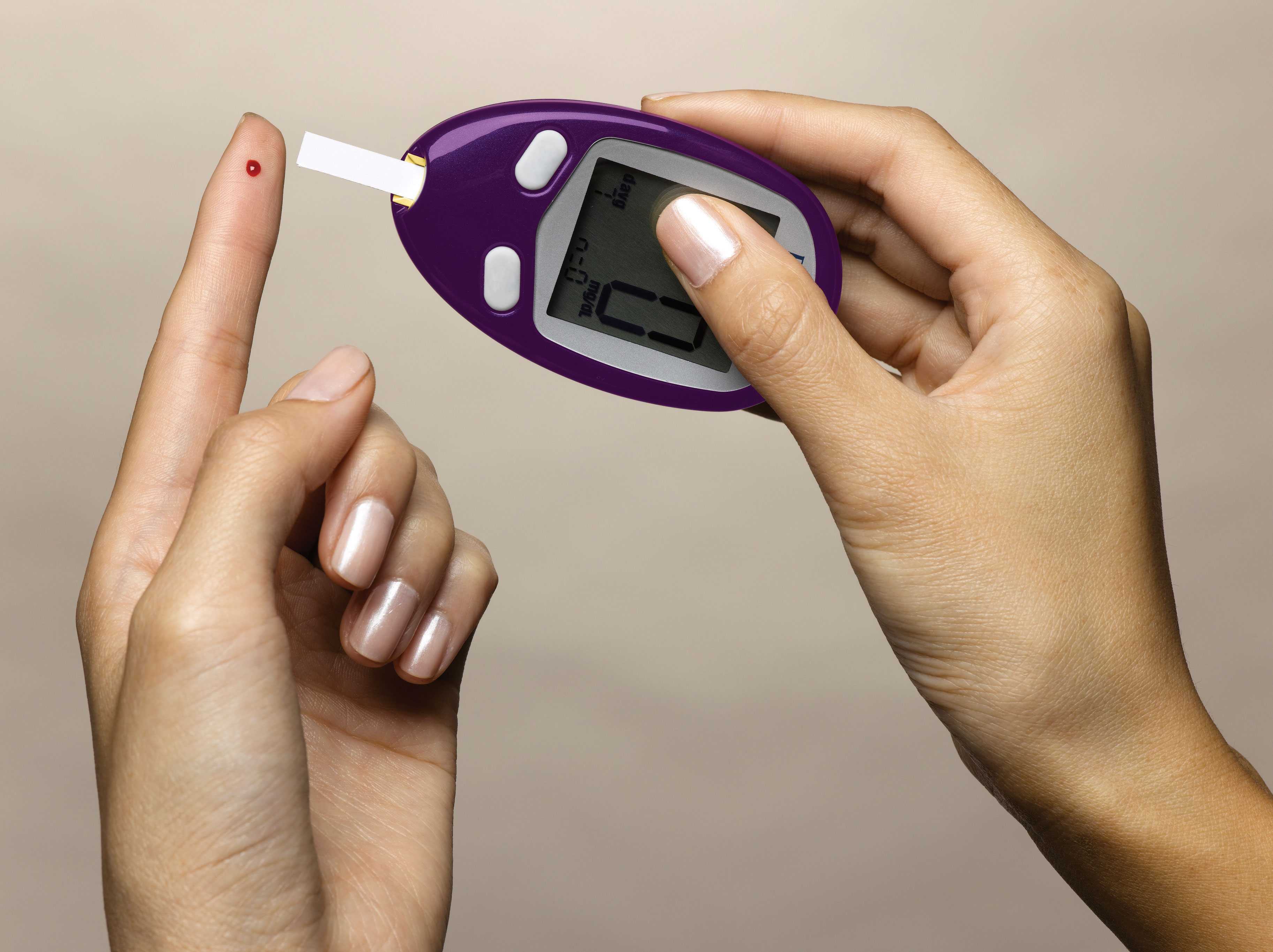 from Isabel Beshar and Hank Campbell at
chicagotribune.com
:
___
The United States has the lowest prediabetes cut-off points of high-income countries around the world, meaning that prediabetes gets diagnosed earlier and more frequently, leading to new patients and higher costs. In 2003, and then again in 2010, the American Diabetes Association shifted the prediabetes diagnostic threshold down, from 110 to 100 milligrams per deciliter for the finger-stick glucose test, and from 6.0 to 5.7 percent for the average blood sugar level (the HbA1C test).
Other countries have pushed back. So has the World Health Organization, which has cautioned since 2006 that lower thresholds would needlessly double the prevalence of prediabetes and inadvertently implicate patients at minimal or no risk. In China, for example, adoption of the current ADA guidelines would result in 493 million new prediabetics.
Lowering the diagnostic threshold has clear economic implications. It's a gold mine for the pharmaceutical industry, thanks to the American Association of Clinical Endocrinologists' recommendation that diabetes drugs be used in patients with prediabetes. More diagnoses mean more sales, even though pharmaceutical interventions rarely work for prediabetes and their side effects are well reported.
It's already the case that a staggering $322 billion is spent annually caring for people with prediabetes and diabetes.
___
The entire article can be read
here
.