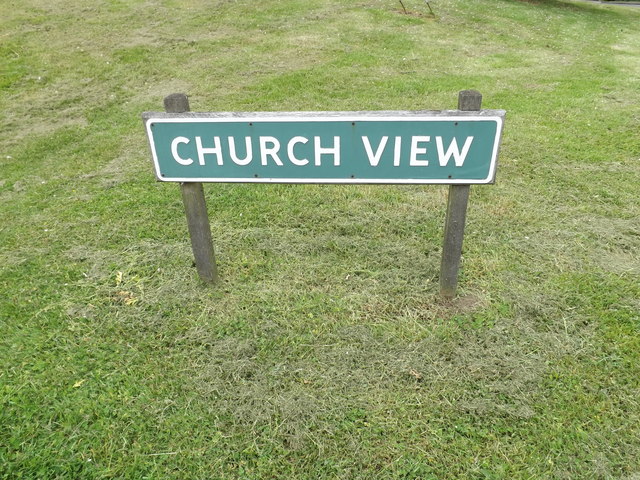 Joe James over at
Jesus Creed
is spot on!
___
1. I am convinced that the church cannot afford to be either conservative or progressive in our worldview. Labeling others, or ourselves, conservative or liberal does little good to address the mission we have been called to in this world.
2. The conservative worldview falls short because it roots its hopes in the status quo of some moment in the past. But scripture warns of the folly of "glory days" thinking.
3. The progressive worldview falls short because it places its hopes in the future of our own making. But it is the most ancient of all lies, "You shall not die."
4. The Table is the "third way" between these two options. The Table trusts in God's grace as a means of reconciliation rather than our own political devices.
___
The entire must-read post can be found
here
.