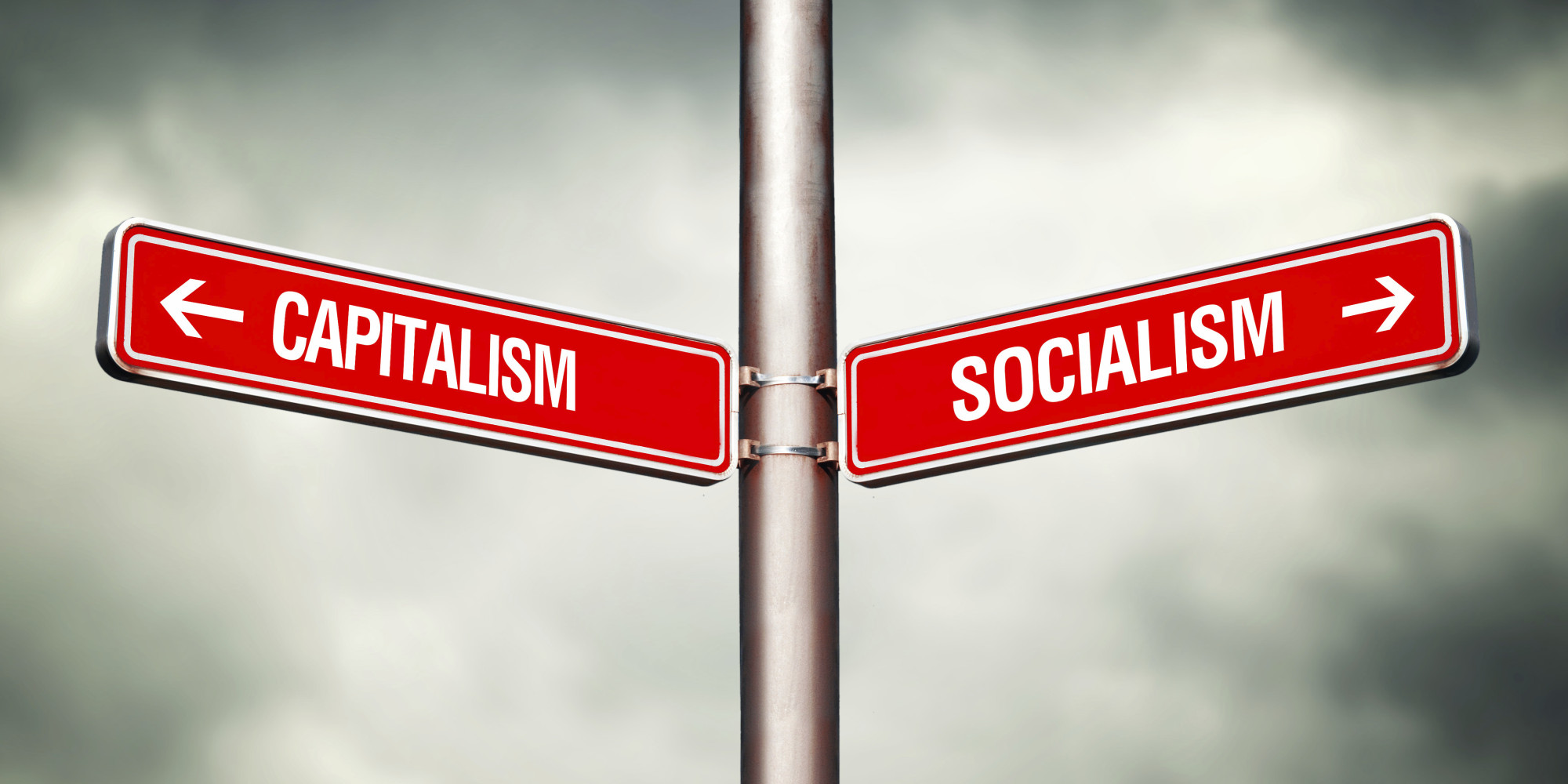 Once again, my friend Michael Kruse destroys the simplistic economic worlds of the popular masses.
___
Many Americans, especially progressives, are now "socialists." The rise of Bernie Sanders has had much to do with it. Yet, when I hear them talk, I keep hearing Inigo Montoya, "You keep using that word. I do not think it means what you think it means."
Socializing some aspects of society is not antithetical to market economics. We cannot deliver some social goods through markets, or at least not deliver them well. But we must have a robust market economy to generate the tax revenue to make socialized services sustainable.
Continue Reading-->