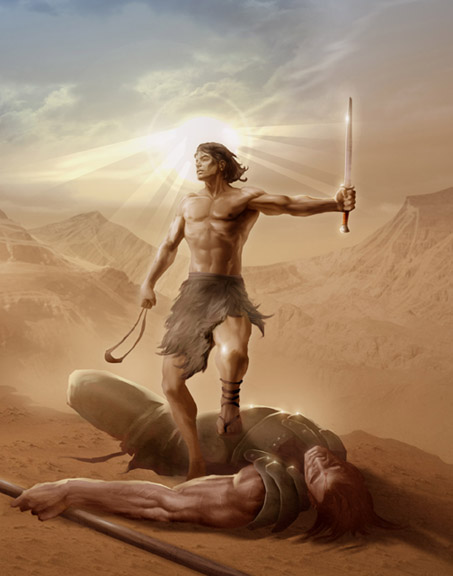 Old Testament:
1 Samuel 17:1-23, 32-49
Epistle:
2 Corinthians 6:1-13
Gospel:
Mark 4:35-41
___
God our protector, you stood by David in the time of trial. Stand with us through all life's storms, giving us courage to risk danger to protect those who are oppressed and poor, that they may know you as their stronghold and hope. Amen.