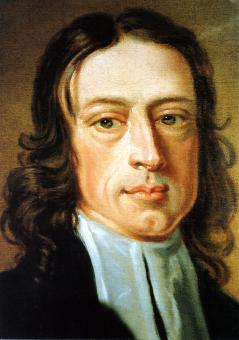 This week's noteworthy posts from the Methoblogosphere:
Kenneth Loyer:
"Jesus Christ in United Methodist Doctrine: Exploring the Biblical and Creedal Basis"
Jennifer Kay Smith:
"I have to actually do something?"
Kathy Randall Bryant:
"Hope Lies in Wait"
Steve Marshall:
"Does our writing matter?"
Todd A. Stepp:
"Theologically Discordant Hymns"
Kevin Watson:
"Doctrine and Theology in The United Methodist Church"
Steve Heyduck:
"Do you really want what you want?"
Joel L. Watts:
"Kelly Gissendaner and the Consequences of Adam and Eve"