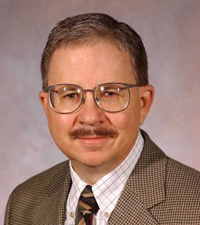 from Roger Olson
___
I agree with Pope Francis. Terrorism is bad, wrong, evil, condemnable. But viciously ridiculing people's sincerely held religious beliefs and convictions and life forms is also bad and, while violence is not a justified response to it, some kind of reaction is predictable.
Satire is one thing; ridicule is something else. But the line between them is thin. But here's one line between that people might consider respecting: It's okay to satirize beliefs and practices that are abhorrent to common humanity (such as terrorism, abuse, "holy war," etc.) and not okay to ridicule innocent people who do not engage in such-- even if their beliefs are odd in comparison to "mainstream" beliefs. It's also not okay to hold up for ridicule people's holy relics, shrines, symbols, etc.
Years ago I read this maxim: "Do not blaspheme the sacrament you do not understand." Amen.
___
The entire post can be read
here
.