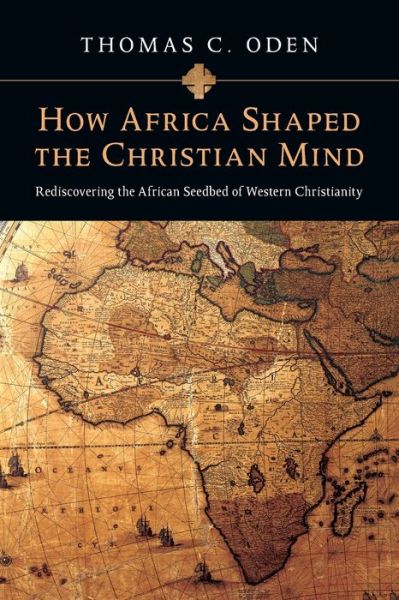 Africa played a decisive role in the formation of Christian culture. Decisive intellectual achievements of Christianity were explored and understood first in Africa before they were recognized in Europe, and a millennium before they found their way to North America.
Christianity has a much longer history than its Western or European expressions. The profound ways African teachers have shaped world Christianity have never been adequately studied or acknowledged, either in the Global North or South.
The challenge that lies ahead for young Africans is to rediscover the textual richest of ancient African Christianity. This will call for a generation of African scholars to reevaluate prejudicial assumptions that ignore or demean African intellectual history.
___
Thomas C. Oden,
How Africa Shaped the Christian Mind: Rediscovering the African Seedbed of Western Christianity
, p. 9.