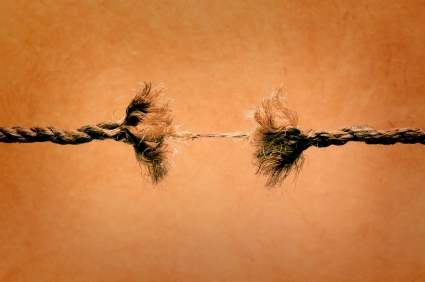 by Tim Peters,
Church Leaders
:
___
More than 1,700 pastors leave the ministry every month.
This staggering number includes some of the brightest, most inspiring pastors in the country. To prevent the continued flight of our pastors, we need to understand the cause of the problem. Though every situation is unique, the reasons pastors leave are often similar.
1. Discouragement. Fifty percent of pastors report feeling so discouraged they would leave the ministry if they could.
2. Failure. Seventy percent of pastors say they have a lower self-image now than when they started.
3. Loneliness. Seventy percent of pastors do not have someone they consider a close friend.
4. Moral Failure. Thirty-three percent of pastors confess having been involved in inappropriate sexual behavior.
5. Financial Pressure. Seventy percent of pastors feel grossly underpaid.
6. Anger. Each year, 4,000 new churches begin and 7,000 churches close.
7. Burnout. Ninety percent of pastors report working between 55 to 75 hours per week.
8. Physical Health. Seventy-five percent of pastors report a significant stress-related crisis at least once in their ministry.
9. Marriage/Family Problems. Eighty percent of pastors believe pastoral ministry has negatively affected their families.
10. Too Busy/Driven. Ninety percent of pastors feel they are inadequately trained to cope with the ministry demands.
___
The details can be read
here
.