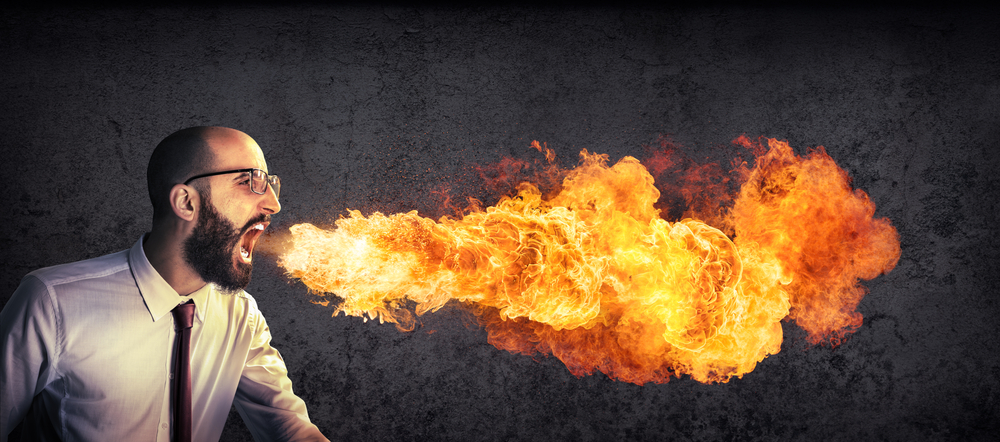 This is a revised post written a couple of years ago, but is sadly just as timely.
___
No good tree bears bad fruit, nor again does a bad tree bear good fruit; for each tree is known by its own fruit. Figs are not gathered from thorns, nor are grapes picked from a bramble bush. The good person out of the good treasure of the heart produces good, and the evil person out of evil treasure produces evil; for it is out of the abundance of the heart that the mouth speaks.--Luke 6:43-45
We have some idioms in our culture that reflect the importance of actions-- "Actions speak louder than words" and "Talk is cheap," Such adages speak of the importance of actually doing what we say we will do and not just talking about it. These sayings do not minimize the importance of words; they highlight the significance of action.